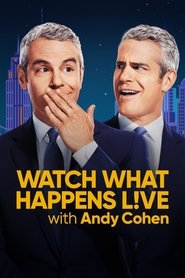 Watch What Happens: Live
Bravo network executive Andy Cohen discusses pop culture topics with celebrities and reality show personalities.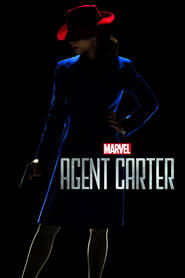 Marvel's Agent Carter
Marvel's Agent Carter
It's 1946, and peace has dealt Peggy Carter a serious blow as she finds herself marginalized when the men return home from fighting abroad. Working for the covert SSR (Strategic…
Status: Canceled
The Society
The Society
When everyone else mysteriously vanishes from their wealthy town, the teen residents of West Ham must forge their own society to survive.
Status: Canceled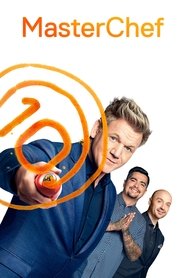 MasterChef
MasterChef
This hit cooking competition series sees award-winning chef Gordon Ramsay and other celebrity chefs put a group of contestants through a series of challenges and elimination rounds, in order to…
Status: Returning Series
Ghost Hunters
Ghost Hunters
Follow one of the original team leaders, Grant Wilson, and his handpicked group of professional ghost hunters as they use their decades of field experience to investigate hauntings across the…
Status: Returning Series
Gordon Ramsay's 24 Hours to Hell and Back
Gordon Ramsay's 24 Hours to Hell and Back
Gordon Ramsay drives to struggling restaurants across the country in his state-of-the-art mobile kitchen and command center, Hell On Wheels, and tries to bring them back from the brink of…
Status: Returning Series
Cougar Town
Cougar Town
Jules Cobb is a mom in her forties facing the often humorous challenges, pitfalls and rewards of life's next chapter. Along for the journey is her son, her ex-husband, her…
Status: Ended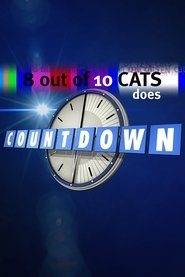 8 Out of 10 Cats Does Countdown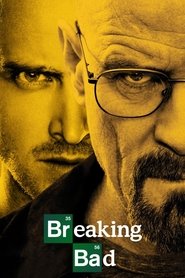 Breaking Bad
Breaking Bad
When Walter White, a New Mexico chemistry teacher, is diagnosed with Stage III cancer and given a prognosis of only two years left to live. He becomes filled with a…
Status: Ended
Tommy
Tommy
When a former high-ranking NYPD officer becomes the first female Chief of Police for Los Angeles, she uses her unflinching honesty and hardball tactics to navigate the social, political and…
Status: Canceled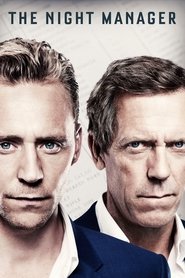 The Night Manager
The Night Manager
Former British soldier Jonathan Pine navigates the shadowy recesses of Whitehall and Washington where an unholy alliance operates between the intelligence community and the secret arms trade. To infiltrate the…
Status: Ended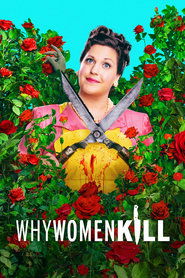 Why Women Kill
Top of the Lake