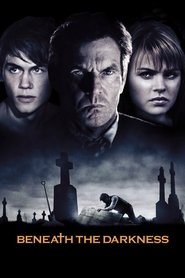 Beneath the Darkness (2011)
After watching their best friend get murdered, a group of teens struggle to expose a local hero as the vicious killer and keep from becoming his next victims.
Duration: 96 min
Release: 2011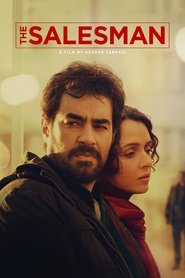 The Salesman (2016)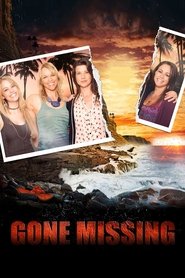 Gone Missing (2013)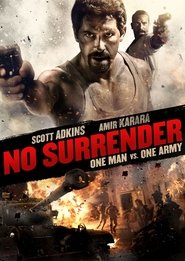 Karmouz War (2018)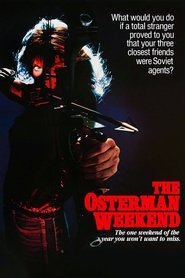 The Osterman Weekend (1983)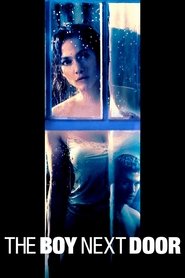 The Boy Next Door (2015)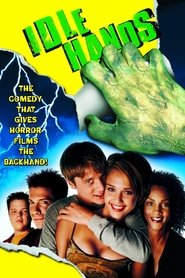 Idle Hands (1999)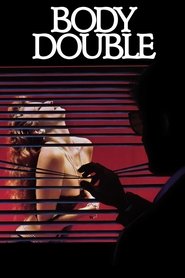 Body Double (1984)
Body Double (1984)
After losing an acting role and his girlfriend, Jake Scully finally catches a break: he gets offered a gig house-sitting in the Hollywood Hills. While peering through the beautiful home's…
Cry for the Bad Man (2019)
Sushi Girl (2012)
Get Shorty (1995)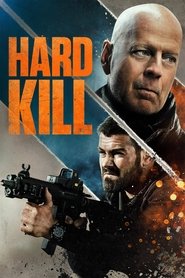 Hard Kill (2020)
Mute (2018)
Mute (2018)
A mute man with a violent past is forced to take on the teeming underworld of a near-future Berlin as he searches for his missing girlfriend.